Discover the Pure, the flagship restaurant of the Lille region!
During your visit you will have the opportunity to discover our most beautiful old materials selected for this realization.
Antique tables made to measure at the back of the car, bistro chairs, separation in old wooden shutters, benches in old wood... Everything is there to make the space as pleasant as possible.
Thank you to them for this beautiful project and for their confidence in our know-how.
Find their news here 
Find our latest professional achievements here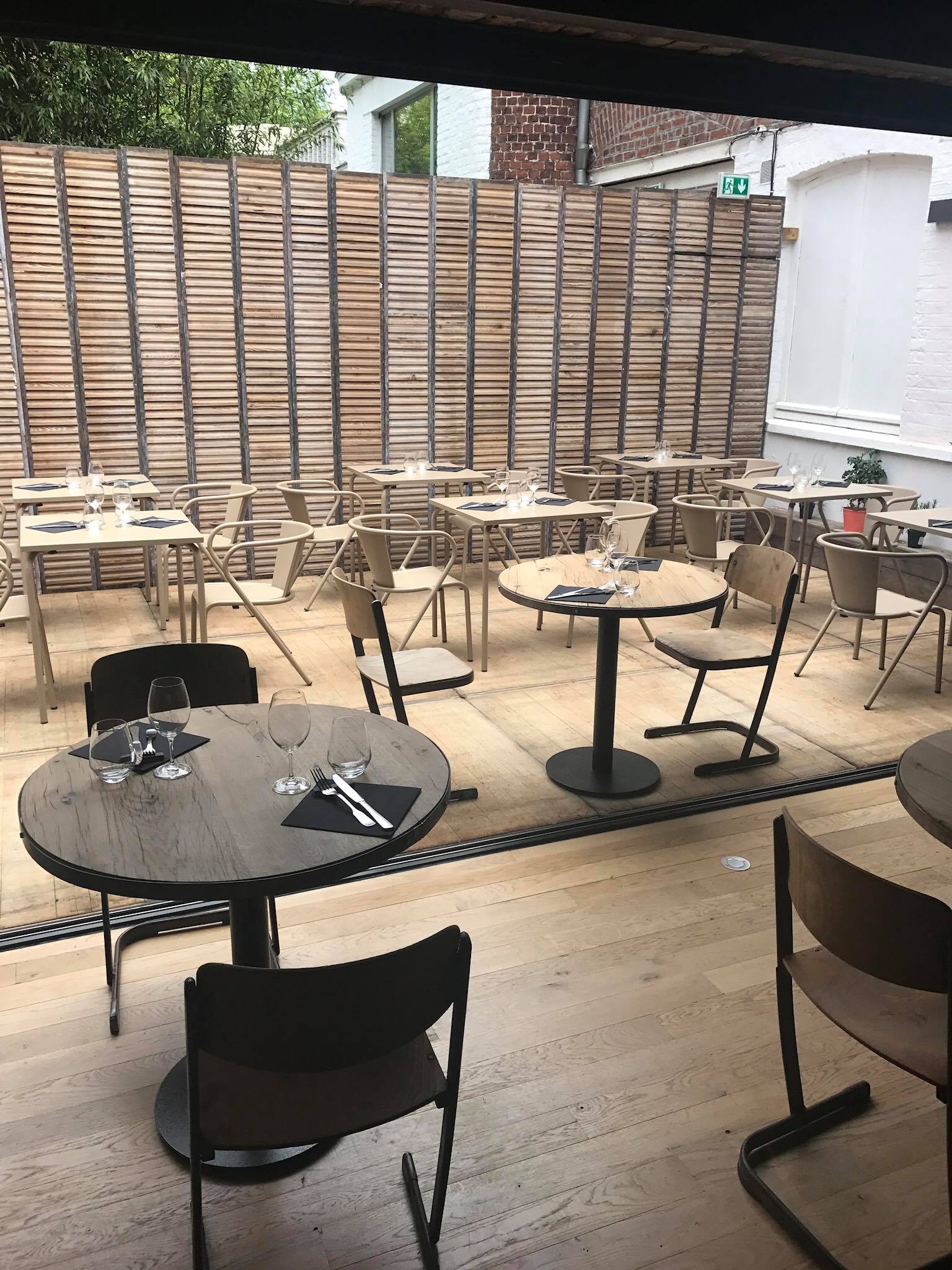 Error: Contact form not found.