Find the magnificent Thai restaurant, the Yaai Thai Daguerrelocated in Paris. Travel from Paris to Thailand in one doorway!
Exceptional old materials in an exceptional restaurant.
You will have the opportunity, once on the spot, to discover our most beautiful old materials such as seats, chairs, benches or old lighting fixtures which will make you travel!
Thank you to them for this beautiful project and for their confidence in our know-how.
Find their news here 
Find our latest professional achievements here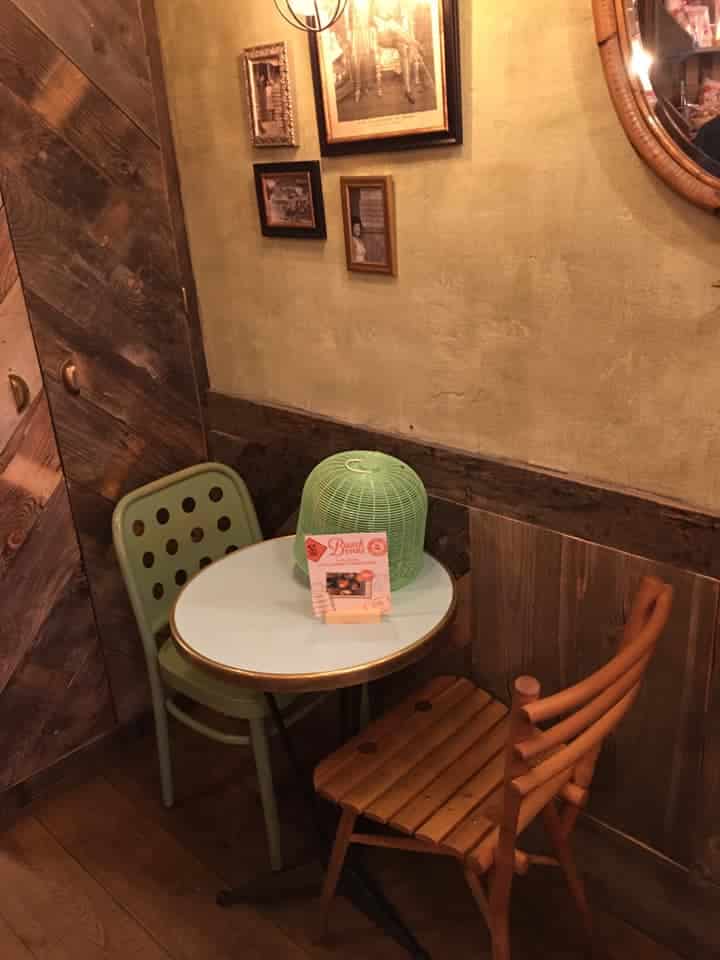 150,00

€

/ piece

1 En stock

380,00

€

/ The pair

1 En stock

40%

250,00

€

/ The pair

1 En stock

22%

90,00

€

/ Piece

4 En stock
Error: Contact form not found.