Vous souhaitez découvrir un nouveau bistrot Lillois ? N'attendez plus, rendez-vous au Two D à Marquette, en périphérie de Lille.
Le nouvel endroit à ne pas manquer !
Retrouvez y nos sublimes assises en tout genre; banquettes anciennes, chaises, fauteuils… Mais aussi nos tables bistrot en fond de wagon faites sur mesure pour cette réalisation ainsi que notre parquet ancien.
Thank you to them for this beautiful project and for their confidence in our know-how.
Find their news here 
Find our latest professional achievements here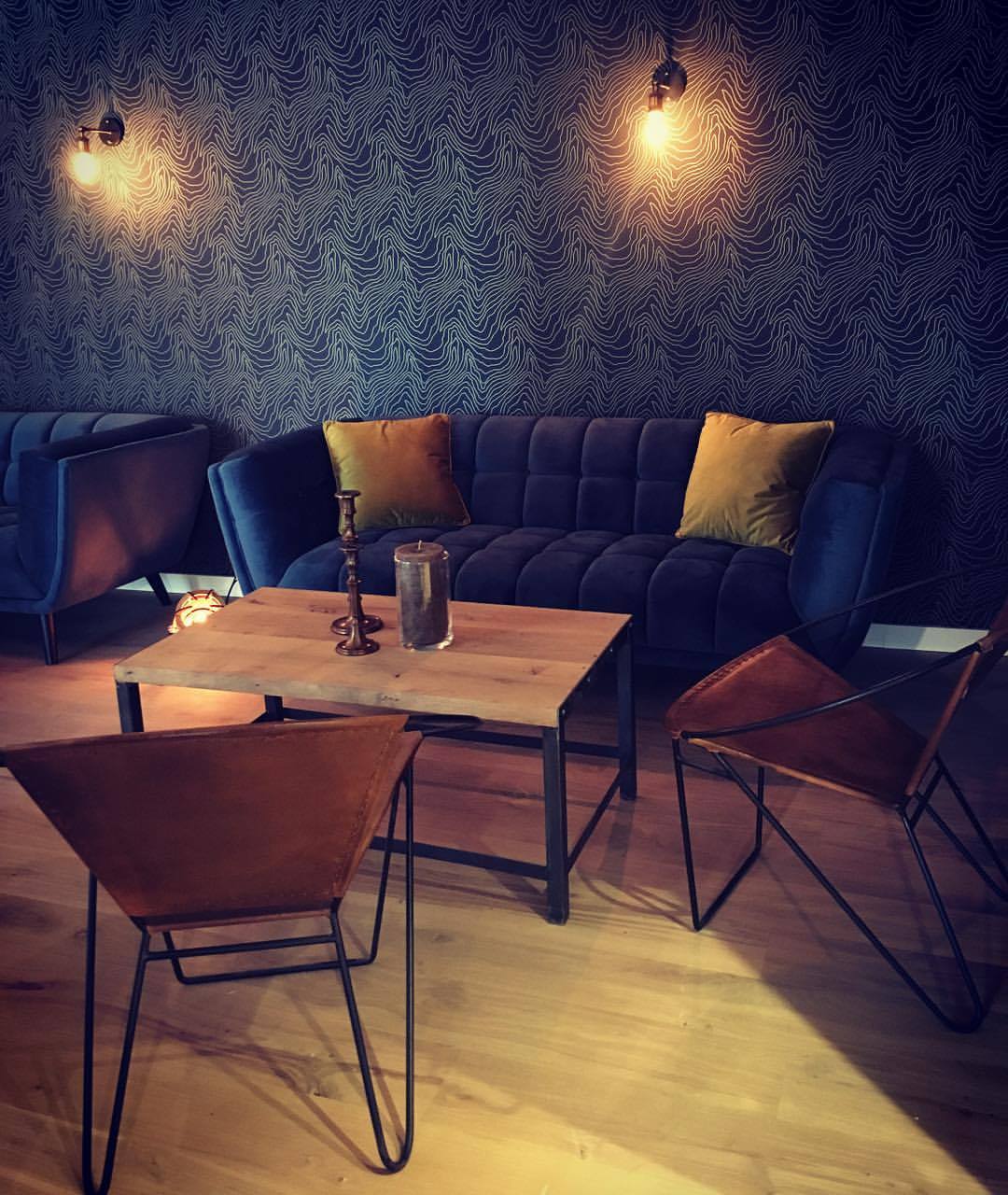 Error: Contact form not found.