Do you have products to sell?
It is very simple! If you have a complete house to empty, a floor, a woodwork, a chimney or other materials to dismantle, do not hesitate to call upon our services. For the approach, it is enough to send us the photographs and dimensions of what you sell to the following address: info@materiaux-authentiques.com (and your phone number). We will get back to you with an estimate of the price at which we can buy back your products including transportation and dismantling if needed.
To help us to estimate your products try to take the pictures following angles:
View 3/4
Front view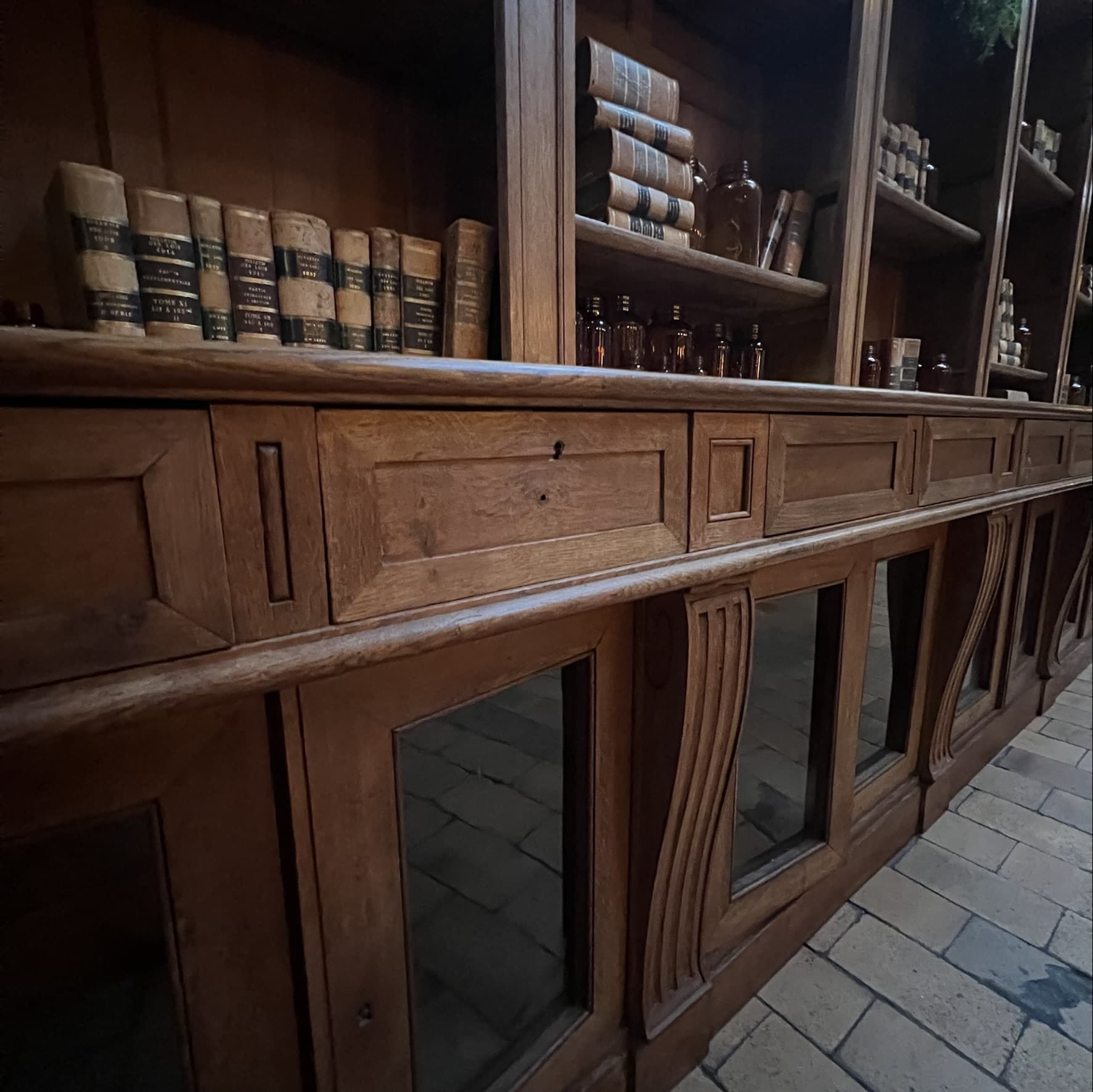 As you can see on our website, we love originality and favor anything that is disproportionate. Either by size or by number :). So if you have a bar, a bookcase, a piece of furniture or other large and quality pieces, don't hesitate, we'll take them!
Demolition can be fun, but loading the rubble into a truck to go to the dump is not so much fun. Don't hesitate to contact us to propose the repurchase of certain parts. You will be able to take charge of your dismantling or removal and get rich! Moreover, you will give a second life to many pieces of furniture or materials, thus contributing to protect the environment from waste.
Reminder: Send your photos to info@materiaux-authentiques.com