The history of the Bank of France.
The history of the Banque de France, from its creation in 1800 to the present day, is intimately linked to the history of the Nation. Very early on, it established itself as a central bank and set up tools to serve both individuals and the State.
Its network of branches, built up since the 19th century, enables it to carry out missions that are now permanent within the European System of Central Banks.
This history, economic, social and also industrial with the manufacture of banknotes, is part of our common heritage.
His world.
Built in the 1800s and fitted out with period furniture, the Banque de France has never stopped changing its furniture and working equipment over the years. This is how you know the mythical old ingot boxes or the archive and counting tables of the Banque de France.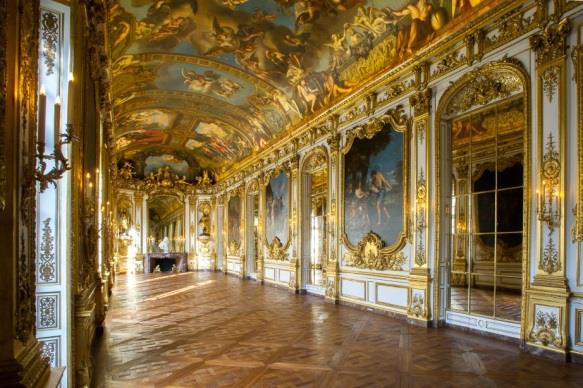 Credit: Pinterest
Larger pieces are also making their appearance in the material sales, such as an antique display case or a beautiful oak checkroom.
Its materials.
Made of noble materials such as oak, brass, glass or leather, the Banque de France shares with us magnificent antique and vintage furniture that will last over time.
The oak treeA strong wood with exceptional properties.
Indeed, this wood is one of the rare wood to burn very slowly due to its high density. It also contains a high dose of tannin which naturally repels parasites.
Brassa mixture of zinc and copper.
This material is one of the most resistant to corrosion due to its mixture of zinc and copper. This makes it a malleable element that can be easily modified under heat.
Leatherthat we love so much.
One of the most natural materials known, smooth or full grain, coated, varnished or turned; we find it in most of the decorative elements of the past and today.
Our collection.
We are proud to present you the most beautiful pieces of our collection of objects from the Banque de France, displayed in our showroom or on our online store. 
New

550,00

€

Only 1 left in stock